We know it is spring when the sun is out and we are finding it a bit warmer in our classroom. The fans are going and the birds are chirping. This means we must be in our second last month before school: May!
During this month, we will have a Marian mass with our apostolates. Also, there is education week from May 5 to the 10th. Our school has our education day on May 8th, so please invite your parents, family and friends to take a look at our classroom and see what we have been working hard on for the past couple of weeks. The wonderful comic books and your bridges made only of Popsicle sticks will be the highlight of the day. I think everyone will love and enjoy seeing them!
We also have our remaining two hip hop classes in May.
As always, and due to popular demand, our Scientist in the School will be coming on Thursday, May 16th to do some cool experiments on our last science unit: Properties and Changes in Matter.
It seems like this is going to be a very educational and inspiring month. Let's keep up the awesome work, Grade 5s!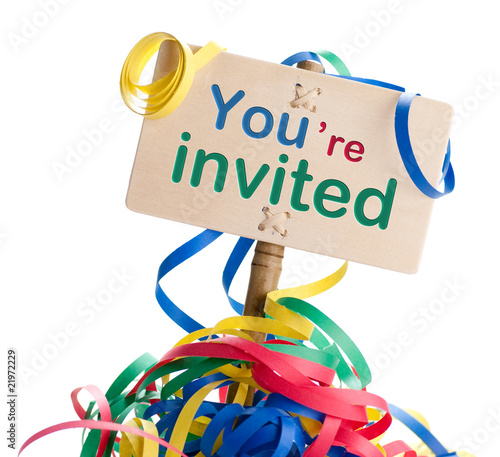 Don't forget that parents, guardians and friends are invited for Catholic Education Day on Wednesday, May 8th from 2:30-3:30!